Top Ten dramamovies Articles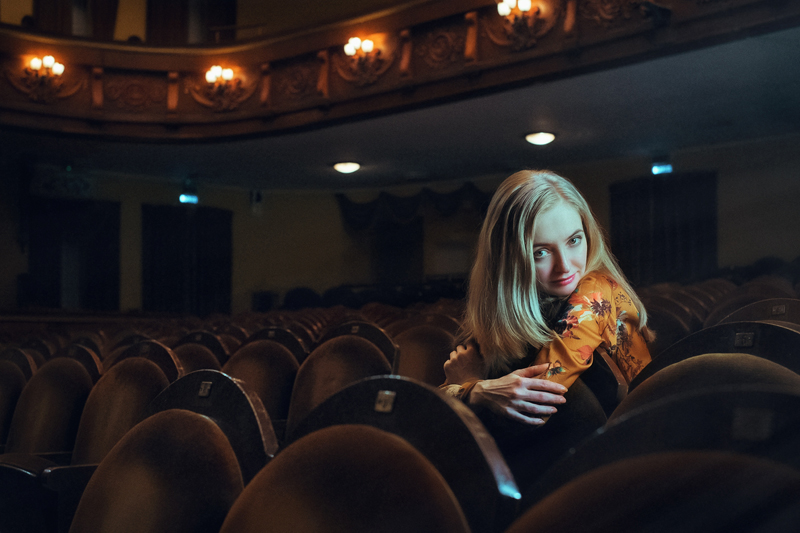 Here are the top ten articles for the Drama Movies Site! These rankings are live and get reset at the beginning of each month, so check back often to see what your fellow visitors are most interested in!
1.
Lakota Nation vs United States Film Review
The Lakota Nation's claim to the Black Hills is the subject of "Lakota Nation vs. United States". Although the US Supreme Court awarded the Lakota $122 million dollars for the land, the Lakota have refused the money. Learn more in my review of this poetic and enlightening documentary.
2.
Cowboys and Indians Film Review
A 2003 film based on true events, "Cowboys and Indians" tells the story of J.J. Harper and his death at the hands of a police officer. A tense drama directed by Norma Bailey that retains its relevance.
3.
Veronica Lake and Ramrod
"Ramrod" (1947) is a Western that ventures into noir territory, but is Veronica Lake's character your typical femme fatale?
4.
Retornos Film Review
A character-based drama in the guise of noir, "Retornos" tells the story of a man haunted by the death of his lover and the disintegration of his family. Starring Xavier Estevez, this debut feature from writer-director Luis Aviles Baquero is an unpretentious gem.
5.
Errol Flynn - The Spy Who Never Was
June 20th is the 114th anniversary of Errol Flynn's birth. To commemorate, I review the book by film historian Tony Thomas which demolishes the controversial claim that Flynn was a Nazi spy.
6.
Conscience Point Film Review
Some of the most expensive real estate in America sits atop land stolen from the Shinnecock Nation in 1859. Do they still have rights to the land? Treva Wurmfeld explores the issue in her documentary "Conscience Point".
7.
Alison Film Review
"Alison" is an astonishing story of one woman's strength and resilience in the aftermath of sexual violence. This documentary from South Africa is directed by Uga Carlini.
8.
Those Who Remain Film Review
French actress Anne Le Ny made her debut as a writer-director with "Those Who Remain". Vincent Lindon and Emmanuelle Devos star as two very different personalities who comfort each other when their partners are diagnosed with cancer.
9.
The Last Rites of Joe May Film Review
Dennis Farina delivers an exceptional performance as a self-absorbed hustler who loses all his worldly possessions. Will he learn a lesson about human relationships or die an unlamented death?
10.
Reel Injun Film Review
Canadian filmmaker Neil Diamond is your guide for "Reel Injun: On the Trail of the Hollywood Indian". Diamond travels the United States interviewing actors, critics, activists, and filmmakers to discover the history of Native Americans on film.
Be sure to visit the
Drama Movies Archives
for all the articles!
Editor's Picks Articles
Top Ten Articles
Previous Features
Site Map