Top Ten dramamovies Articles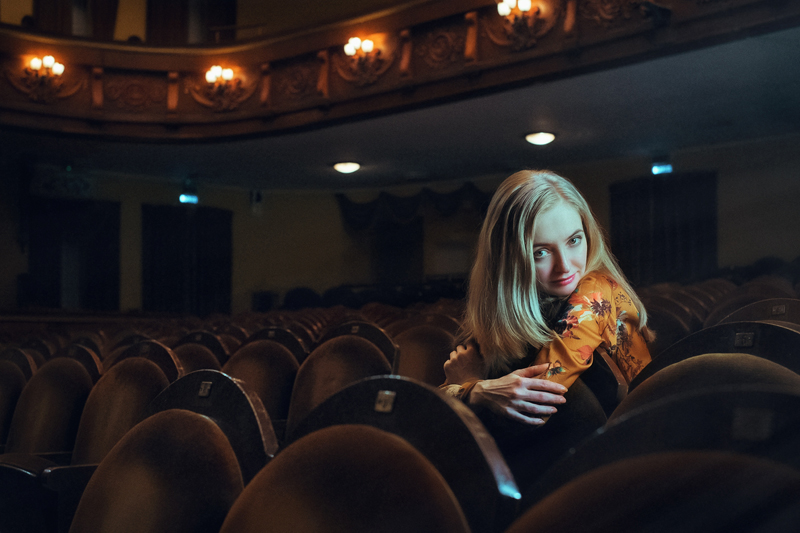 Here are the top ten articles for the Drama Movies Site! These rankings are live and get reset at the beginning of each month, so check back often to see what your fellow visitors are most interested in!
1.
Those Who Remain Film Review
French actress Anne Le Ny made her debut as a writer-director with "Those Who Remain". Vincent Lindon and Emmanuelle Devos star as two very different personalities who comfort each other when their partners are diagnosed with cancer.
2.
Cowboys and Indians Film Review
A 2003 film based on true events, "Cowboys and Indians" tells the story of J.J. Harper and his death at the hands of a police officer. A tense drama directed by Norma Bailey that retains its relevance.
3.
Retornos Film Review
A character-based drama in the guise of noir, "Retornos" tells the story of a man haunted by the death of his lover and the disintegration of his family. Starring Xavier Estevez, this debut feature from writer-director Luis Aviles Baquero is an unpretentious gem.
4.
Alison Film Review
"Alison" is an astonishing story of one woman's strength and resilience in the aftermath of sexual violence. This documentary from South Africa is directed by Uga Carlini.
5.
The Last Rites of Joe May Film Review
Dennis Farina delivers an exceptional performance as a self-absorbed hustler who loses all his worldly possessions. Will he learn a lesson about human relationships or die an unlamented death?
6.
Reel Injun Film Review
Canadian filmmaker Neil Diamond is your guide for "Reel Injun: On the Trail of the Hollywood Indian". Diamond travels the United States interviewing actors, critics, activists, and filmmakers to discover the history of Native Americans on film.
7.
Conscience Point Film Review
Some of the most expensive real estate in America sits atop land stolen from the Shinnecock Nation in 1859. Do they still have rights to the land? Treva Wurmfeld explores the issue in her documentary "Conscience Point".
8.
Drama Movies Column - News and Reviews 3
This focus of this week's column is female filmmakers. I look forward to Anne Sewitsky's new film about skater Sonja Henie, discuss Amy Adrion's 2018 documentary "Half the Picture",and celebrate the success of Susanne Bier's "Bird Box".
9.
Lampedusa Film Review
Although the tidal wave of refugees landing on Lampedusa's shores has receded, the island still witnesses tragedies at sea. The emotional toll exacted on first responders is illustrated in "Lampedusa", a two-part television drama produced in Italy and starring Claudio Amendola.
10.
Film Music - Mortar or Frosting? Part Two
How does a music soundtrack add or detract from the success of a film? I examine six films, from different genres and time periods, to answer this question.
Be sure to visit the
Drama Movies Archives
for all the articles!
Editor's Picks Articles
Top Ten Articles
Previous Features
Site Map