Top Ten dramamovies Articles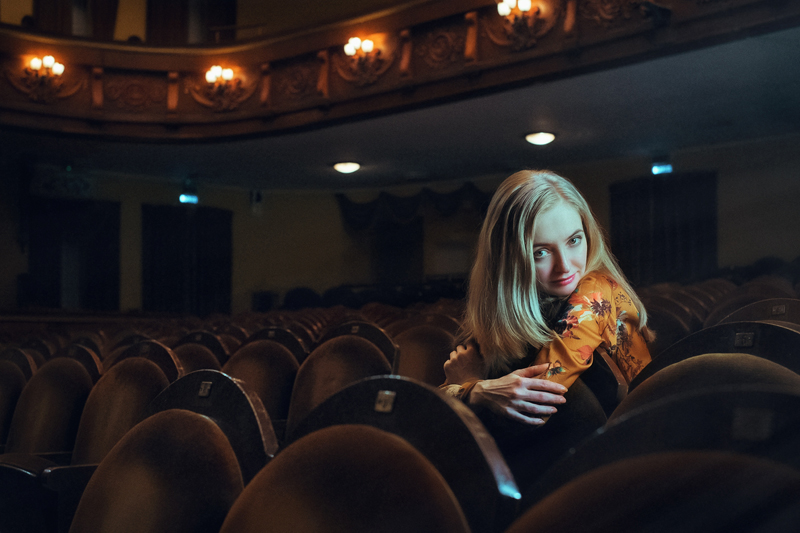 Here are the top ten articles for the Drama Movies Site! These rankings are live and get reset at the beginning of each month, so check back often to see what your fellow visitors are most interested in!
1.
Drama Movies Column - News and Reviews 5
Tennis is on my mind this week as Roger Federer is poised to win his 100th singles title. "John McEnroe: In the Realm of Perfection" is Julien Faraut's enlightening look at McEnroe's most successful year and the symbiosis between tennis and cinema.
2.
Drama Movies Column - News and Reviews 4
Because of the latest controversy surrounding the telecast of the Oscars on February 24th, I thought a few words of wisdom from the Academy's first president were in order.
3.
The Day of the Dolphin Film Review
"The Day of the Dolphin", released in 1973, is the third and final collaboration between screenwriter Buck Henry and director Mike Nichols. Completely different from "The Graduate" or "Catch-22", this unique political thriller based on interspecies communication is still worth viewing.
4.
Drama Movies Column - News and Reviews 2
I discuss upcoming films from directors Kasi Lemmons and Dee Rees. Also, a change to the Drama Movies site in 2019.
5.
Dawson City - Frozen Time Film Review
An extraordinary documentary from Bill Morrison. Using silent film footage found underneath an abandoned Canadian hockey rink in 1978, Morrison tells the history of film and the 20th Century.
6.
Drama Movies Column - News and Reviews 3
This focus of this week's column is female filmmakers. I look forward to Anne Sewitsky's new film about skater Sonja Henie, discuss Amy Adrion's 2018 documentary "Half the Picture",and celebrate the success of Susanne Bier's "Bird Box".
7.
Drama Movies Column - News and Reviews
This week's column discusses Ashley Bell's directorial debut. "Love & Bananas" is an eye-opening documentary on the lives of Asian elephants and the work of celebrated activist Lek Chailert.
8.
The Shepherd Film Review
Jonathan Cenzual Burley's third feature film contrasts the beauty of the Spanish countryside with the pressures of the modern world. A contented shepherd is forced to take drastic action when a land developer threatens to bulldoze his farm.
9.
Euthanizer Film Review
Finns are engaged in far more peculiar forest activities than raking if "Euthanizer" is any indication. While the film is an offbeat and violent revenge fantasy, "Euthanizer" has a philosophical underpinning that makes it strangely effective. This is Finland's official entry for the 2019 Oscars.
10.
Straight Time and Cisco Pike Review
Two underseen gems from the 1970s that feature an amazing roster of acting talent: Dustin Hoffman, Gene Hackman, Kris Kristofferson (in his debut role), Kathy Bates, Gary Busey, Karen Black, Theresa Russell, and Harry Dean Stanton (in both films).
Be sure to visit the
Drama Movies Archives
for all the articles!
Editor's Picks Articles
Top Ten Articles
Previous Features
Site Map