Top Ten dramamovies Articles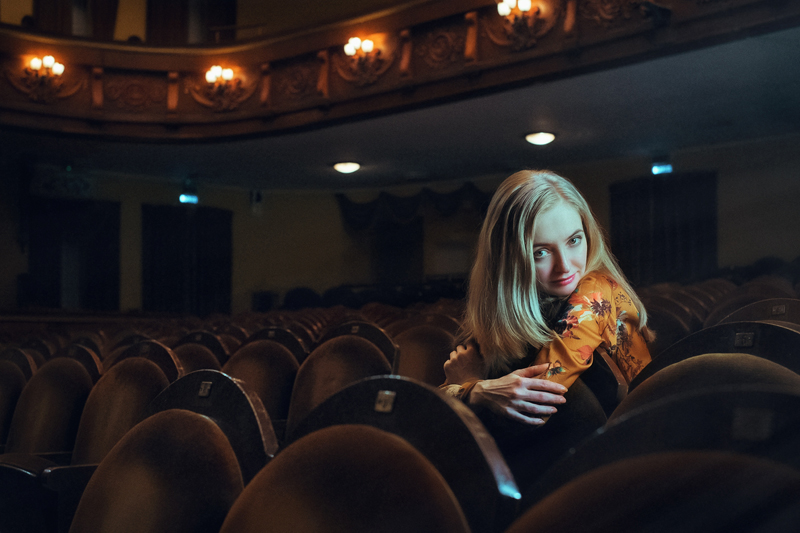 Here are the top ten articles for the Drama Movies Site! These rankings are live and get reset at the beginning of each month, so check back often to see what your fellow visitors are most interested in!
1.
Beauty and the Dogs Film Review
Writer-director Kaouther Ben Hania fashions a powerful indictment of police corruption that occurs in the midst of Tunisia's Arab Spring. Newcomer Mariam Al Ferjani plays a sexual assault victim who refuses to be silenced.
2.
A Page of Madness Film Review
An appropriately eerie and disturbing film for Halloween viewing. A 1926 Japanese silent so ahead of its time that it still seems fresh today.
3.
Laila (1929) Film Review
"Laila" is an epic Norwegian melodrama that has been remastered and preserved for the ages. As "Laila" features a Norwegian heroine who is adopted by Lapp (Sami) parents, I compare this film with Amanda Kernell's "Sami Blood".
4.
Sami Blood Film Review
This debut feature from Amanda Kernell was a massive hit on the film festival circuit in 2016. A teenage Sami girl attends a Swedish boarding school and is forced to choose between her ambitions and her heritage.
5.
The German Doctor Film Review
Writer-director Lucia Puenzo crafts an unsettling coming-of-age drama based on her country's dark past. The dramatic vistas of Argentina's Patagonia region form the backdrop for this story of Nazi fugitive Josef Mengele and his plans to experiment with the life of young Lilith and her family.
6.
The Fencer Film Review
Based on the true story of Estonian athlete Endel Nelis, "The Fencer" is a timeless tale that demonstrates the meaning of personal sacrifice and quiet heroism.
7.
Glory (2016) Film Review
No good deed goes unpunished in the second feature from writer-directors Kristina Grozeva and Petar Valchanov. A humble railway worker's troubles begin when he recovers a bundle of cash and is labeled a hero by the state.
8.
Night Moves (1975) Film Review
Gene Hackman stars as a disillusioned, but tenacious, private detective. "Night Moves" is one of the six films Dede Allen edited for director Arthur Penn. I focus on her career in this review.
9.
In Her Name Film Review
"In Her Name" is a gripping true crime story based on the Bamberski case. A father spends nearly three decades trying to bring his daughter's murderer to justice.
10.
Balibo Film Review
"Balibo" is a tense, intelligent political thriller based on real-life events. The film is also a timely reminder that journalists put their lives on the line in service of the truth. Anthony LaPaglia and Oscar Isaac deliver nuanced, passionate performances.
Be sure to visit the
Drama Movies Archives
for all the articles!
Editor's Picks Articles
Top Ten Articles
Previous Features
Site Map