Top Ten dramamovies Articles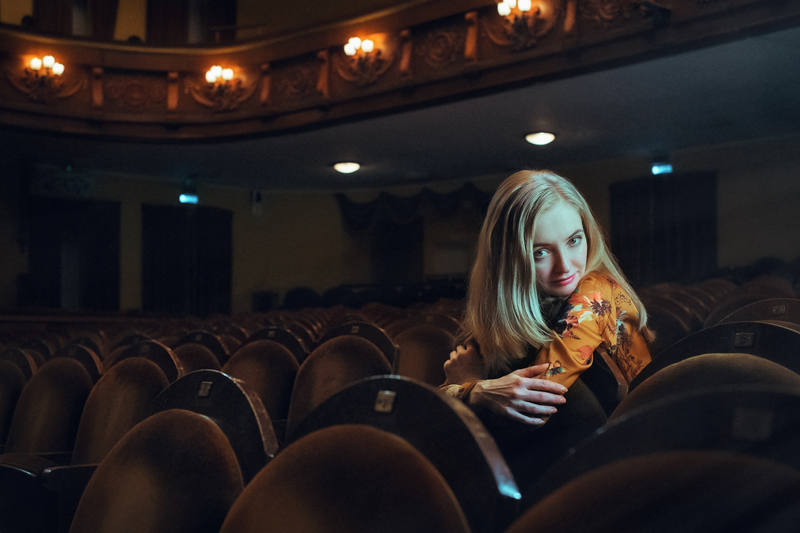 Here are the top ten articles for the Drama Movies Site! These rankings are live and get reset at the beginning of each month, so check back often to see what your fellow visitors are most interested in!
1.
Laila (1929) Film Review
"Laila" is an epic Norwegian melodrama that has been remastered and preserved for the ages. As "Laila" features a Norwegian heroine who is adopted by Lapp (Sami) parents, I compare this film with Amanda Kernell's "Sami Blood".
2.
Sami Blood Film Review
This debut feature from Amanda Kernell was a massive hit on the film festival circuit in 2016. A teenage Sami girl attends a Swedish boarding school and is forced to choose between her ambitions and her heritage.
3.
The Fencer Film Review
Based on the true story of Estonian athlete Endel Nelis, "The Fencer" is a timeless tale that demonstrates the meaning of personal sacrifice and quiet heroism.
4.
The German Doctor Film Review
Writer-director Lucia Puenzo crafts an unsettling coming-of-age drama based on her country's dark past. The dramatic vistas of Argentina's Patagonia region form the backdrop for this story of Nazi fugitive Josef Mengele and his plans to experiment with the life of young Lilith and her family.
5.
In Her Name Film Review
"In Her Name" is a gripping true crime story based on the Bamberski case. A father spends nearly three decades trying to bring his daughter's murderer to justice.
6.
Night Moves (1975) Film Review
Gene Hackman stars as a disillusioned, but tenacious, private detective. "Night Moves" is one of the six films Dede Allen edited for director Arthur Penn. I focus on her career in this review.
7.
Glory (2016) Film Review
No good deed goes unpunished in the second feature from writer-directors Kristina Grozeva and Petar Valchanov. A humble railway worker's troubles begin when he recovers a bundle of cash and is labeled a hero by the state.
8.
Balibo Film Review
"Balibo" is a tense, intelligent political thriller based on real-life events. The film is also a timely reminder that journalists put their lives on the line in service of the truth. Anthony LaPaglia and Oscar Isaac deliver nuanced, passionate performances.
9.
Borg vs McEnroe Film Review
Danish director Janus Metz has crafted a psychologically complex film that transcends tennis. Sverrir Gudnason and Shia LaBeouf play the fire and ice personalities of Bjorn Borg and John McEnroe.
10.
All Our Desires Film Review
An intelligent chick flick from director Philippe Lioret. A young wife, mother, and judge is diagnosed with a terminal illness. She races against time to resolve her most personal case and secure the future of her family.
Be sure to visit the
Drama Movies Archives
for all the articles!
Editor's Picks Articles
Top Ten Articles
Previous Features
Site Map