Top Ten dramamovies Articles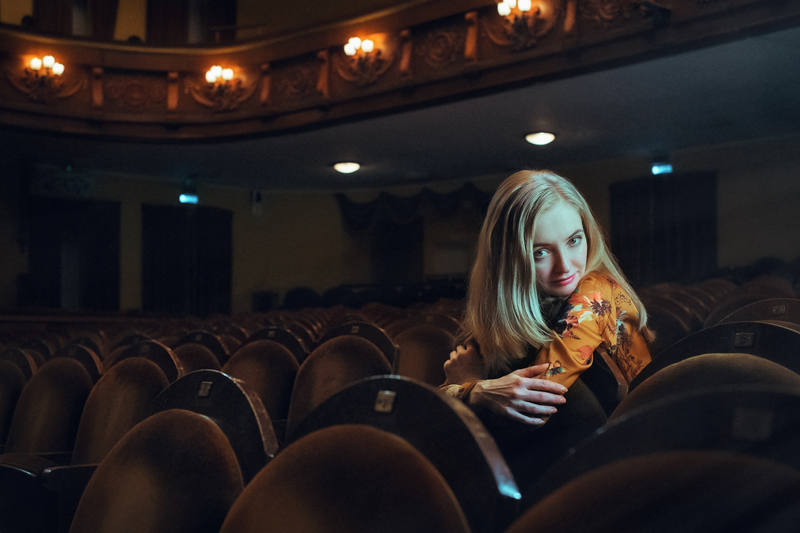 Here are the top ten articles for the Drama Movies Site! These rankings are live and get reset at the beginning of each month, so check back often to see what your fellow visitors are most interested in!
1.
Drama Movies Column - News and Reviews 9
Cinematographers Ellen Kuras and Rachel Morrison are featured in this week's column. I also review an entertaining and thoughtful new biography for cinema fans, "The Lady from the Black Lagoon: Hollywood Monsters and the Lost Legacy of Milicent Patrick".
2.
Heaven Knows, Mr. Allison Film Review
An appropriate film for Memorial Day weekend, "Heaven Knows, Mr. Allison" stars Robert Mitchum as a marine corporal stranded in the South Pacific during World War II. Deborah Kerr, in an Oscar-nominated role, plays his unlikely love interest.
3.
Drama Movies Column - News and Reviews 7
Do you want to watch a film written by a computer? Would you care? This week's column offers some thoughts on the use of artificial intelligence in the film industry. I also review Dorian Bond's memoir "Me and Mr. Welles".
4.
Drama Movies Column - News and Reviews 8
This column takes a look at four upcoming film projects; two original films being shopped at the Cannes Film Festival and two remakes of American classics.
5.
My Brilliant Career Film Review
Australian director Gillian Armstrong made a splash in 1979 with her first feature based on the Miles Franklin memoir. Remastered for the Criterion Collection, "My Brilliant Career" stars Judy Davis as a headstrong young writer who chooses independence over marriage.
6.
Drama Movies Column - News and Reviews 6
March is Women's History Month. In this week's column, I discuss three books on the history of women in film and two features from female directors - "Can You Ever Forgive Me?" and "The Bookshop".
7.
Experimenter (2015) Film Review
This provocative film explores the life and work of Stanley Milgram. Peter Sarsgaard stars as the social psychologist who conducted groundbreaking experiments testing obedience to authority.
8.
Drama Movies Column - News and Reviews 5
Tennis is on my mind this week as Roger Federer is poised to win his 100th singles title. "John McEnroe: In the Realm of Perfection" is Julien Faraut's enlightening look at McEnroe's most successful year and the symbiosis between tennis and cinema.
9.
Marlina Film Review
An island gang who terrorizes young women meets its match in "Marlina the Murderer in Four Acts". Indonesian writer-director Mouly Surya crafts a neo-Western with an emphatically feminine point-of-view.
10.
Robin and Marian Film Review
"Robin and Marian" is an adult corrective to the "happily ever after" versions of the Robin Hood tale. Sean Connery and Audrey Hepburn are perfectly matched in this multi-layered story of an aging hero.
Be sure to visit the
Drama Movies Archives
for all the articles!
Editor's Picks Articles
Top Ten Articles
Previous Features
Site Map