Top Ten dramamovies Articles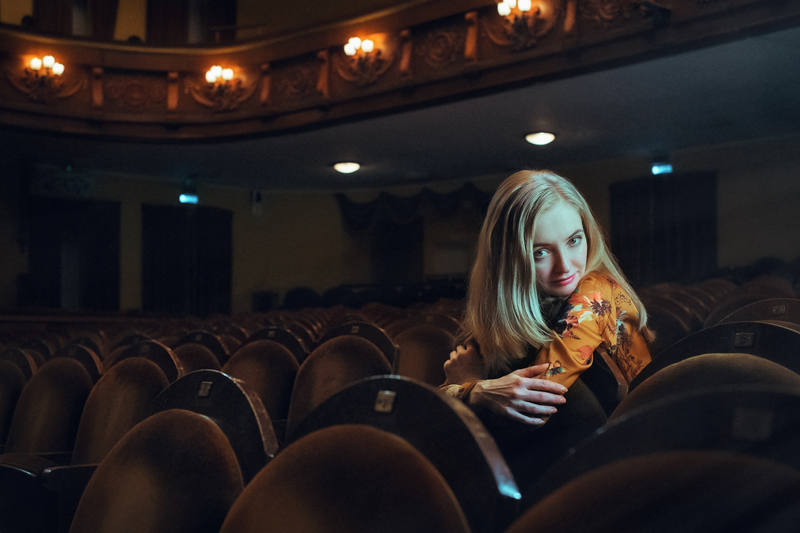 Here are the top ten articles for the Drama Movies Site! These rankings are live and get reset at the beginning of each month, so check back often to see what your fellow visitors are most interested in!
1.
Glory (2016) Film Review
No good deed goes unpunished in the second feature from writer-directors Kristina Grozeva and Petar Valchanov. A humble railway worker's troubles begin when he recovers a bundle of cash and is labeled a hero by the state.
2.
Night Moves (1975) Film Review
Gene Hackman stars as a disillusioned, but tenacious, private detective. "Night Moves" is one of the six films Dede Allen edited for director Arthur Penn. I focus on her career in this review.
3.
Crime Wave Film Review
Director Andre de Toth elevates this B-picture through his use of stunning black-and-white photography and creative composition. An authentic performance by Sterling Hayden anchors this crime drama shot on location in 1950s Los Angeles.
4.
Blood on the Moon (1948) Film Review
An atmospheric Western filmed in the noir style, "Blood on the Moon" showcases the talent of cinematographer Nick Musuraca. Lillie Hayward's screenplay pairs Robert Mitchum with a strong-minded heroine, played with spirit by Barbara Bel Geddes.
5.
The King's Choice Film Review
When Germany invades Norway in 1940, the King is faced with a choice. Abandon his country to the enemy or make a stand in defense of democracy. A critical and commercial success for filmmaker Erik Poppe.
6.
All Our Desires Film Review
An intelligent chick flick from director Philippe Lioret. A young wife, mother, and judge is diagnosed with a terminal illness. She races against time to resolve her most personal case and secure the future of her family.
7.
Like Crazy (2017) Film Review
Two women committed to a psychiatric facility find friendship and hope for the future. Valeria Bruni Tedeschi and Micaela Ramazzotti deliver award-winning performances in Paolo Virzi's emotionally satisfying film.
8.
Downhill Racer Film Review
In the late 1960s, America was in turmoil and the films produced then have the ability to speak to us in our current tumultuous times. Robert Redford's film explores the concept of "winning" and what it takes to succeed.
9.
Borg vs McEnroe Film Review
Danish director Janus Metz has crafted a psychologically complex film that transcends tennis. Sverrir Gudnason and Shia LaBeouf play the fire and ice personalities of Bjorn Borg and John McEnroe.
10.
Medium Cool Film Review
Haskell Wexler was voted one of the most influential cinematographers in American film. His 1969 directorial debut, "Medium Cool", is a prescient exploration of politics, violence, and the deleterious effects of a post-literate culture on democracy.
Be sure to visit the
Drama Movies Archives
for all the articles!
Editor's Picks Articles
Top Ten Articles
Previous Features
Site Map