Top Ten dramamovies Articles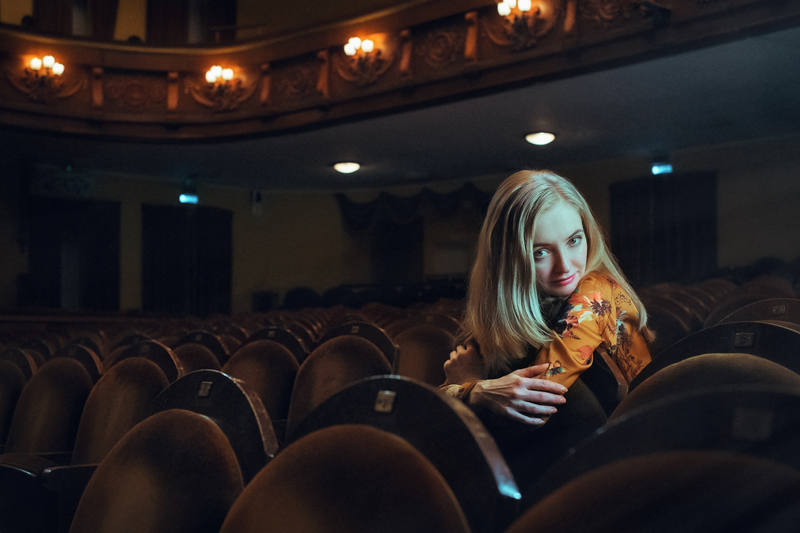 Here are the top ten articles for the Drama Movies Site! These rankings are live and get reset at the beginning of each month, so check back often to see what your fellow visitors are most interested in!
1.
Desert Nights (1929) Film Review
John Gilbert outwits a gang of diamond thieves and wins the girl in his final silent film. "Desert Nights" is the latest addition to my "Guilty Pleasures" series.
2.
Drama Movies Column - News and Reviews 13
What is the definition of cinema? Can serious dramatic films survive in the age of Marvel and Disney?
3.
Drama Movies Newsletter 1/7/17
This week's newsletter contains additional info about actor Stellan Skarsgard and his film "In Order of Disappearance". I also preview the 2017 Golden Globe Awards.
4.
Drama Movies Column - News and Reviews 12
This week's column contains a capsule review of the Danish film "The Charmer" and info regarding Swedish director Amanda Kernell's new project.
5.
Law of the Land Film Review
A meditation on fatherhood in the guise of a revenge thriller, "Law of the Land" is the debut feature from Finnish filmmaker Jussi Hiltunen.
6.
Drama Movies Column - News and Reviews 11
It's a film lover's dream in the coming weeks as the Venice Film Festival, the Telluride Film Festival, The Toronto International Film Festival, and the San Sebastian Film Festival showcase the best in world cinema.
7.
The White Knights (2015) Film Review
A charity organization heads to an African country racked by civil war. Their ostensible mission is to rescue orphans, but all is not what it seems in Joachim Lafosse's politically-charged film.
8.
Drama Movies Column - News and Reviews 10
This week's column highlights the history of women in film. I offer a capsule review of the new, lavishly illustrated, book "Hollywood: Her Story" and discuss the legacy of a woman who deserves more attention - film editor Margaret Booth.
9.
Pascali's Island Film Review
"Pascali's Island" is a must for fans of British drama. Adapted from Barry Unsworth's novel, writer-director James Dearden fashions a beautiful, elegiac tale with a trio of great British actors: Ben Kingsley, Helen Mirren, and Charles Dance.
10.
Mystery Road and Goldstone Film Review
Detective Jay Swan, an Indigenous Australian, is the hero of two excellent Australian crime thrillers, "Mystery Road" and "Goldstone". Aaron Pedersen gets the starring role he deserves, written for him by filmmaker Ivan Sen.
Be sure to visit the
Drama Movies Archives
for all the articles!
Editor's Picks Articles
Top Ten Articles
Previous Features
Site Map