Top Ten dramamovies Articles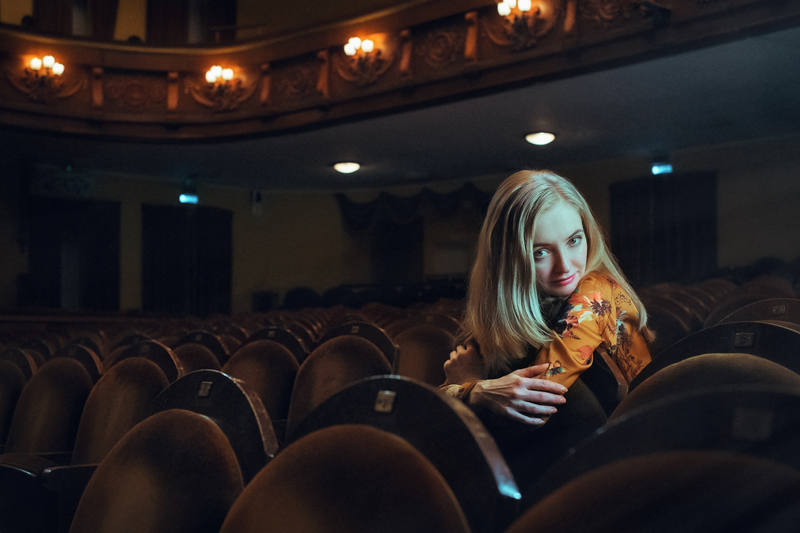 Here are the top ten articles for the Drama Movies Site! These rankings are live and get reset at the beginning of each month, so check back often to see what your fellow visitors are most interested in!
1.
Those Who Remain Film Review
French actress Anne Le Ny made her debut as a writer-director with "Those Who Remain". Vincent Lindon and Emmanuelle Devos star as two very different personalities who comfort each other when their partners are diagnosed with cancer.
2.
Cowboys and Indians Film Review
A 2003 film based on true events, "Cowboys and Indians" tells the story of J.J. Harper and his death at the hands of a police officer. A tense drama directed by Norma Bailey that retains its relevance.
3.
The Last Rites of Joe May Film Review
Dennis Farina delivers an exceptional performance as a self-absorbed hustler who loses all his worldly possessions. Will he learn a lesson about human relationships or die an unlamented death?
4.
Gibraltar Film Review
Betrayal is rife in "Gibraltar". Gille Lellouche stars as a morally compromised businessman turned drug informant. Unjustly imprisoned by his own government, "Gibraltar" is based on the true-life story of Marc Fievet.
5.
Alison Film Review
"Alison" is an astonishing story of one woman's strength and resilience in the aftermath of sexual violence. This documentary from South Africa is directed by Uga Carlini.
6.
Wind River Film Review
Taylor Sheridan wrote and directed this sober tale about the rape and murder of Native American women on the Wind River Reservation. Jeremy Renner and Elizabeth Olsen star.
7.
Experimenter (2015) Film Review
This provocative film explores the life and work of Stanley Milgram. Peter Sarsgaard stars as the social psychologist who conducted groundbreaking experiments testing obedience to authority.
8.
Retornos Film Review
A character-based drama in the guise of noir, "Retornos" tells the story of a man haunted by the death of his lover and the disintegration of his family. Starring Xavier Estevez, this debut feature from writer-director Luis Aviles Baquero is an unpretentious gem.
9.
Elvis and Nixon Film Review
The unlikely meeting between President Richard Nixon and pop superstar Elvis Presley is creatively re-imagined in this film from director Liza Johnson.
10.
Balibo Film Review
"Balibo" is a tense, intelligent political thriller based on real-life events. The film is also a timely reminder that journalists put their lives on the line in service of the truth. Anthony LaPaglia and Oscar Isaac deliver nuanced, passionate performances.
Be sure to visit the
Drama Movies Archives
for all the articles!
Editor's Picks Articles
Top Ten Articles
Previous Features
Site Map